Stress-Free
Company Closure
for UK Directors
FREE advice on your liquidation and closure options
Unsure which company closure route to take? We help UK company directors every day facing issues such as cash flow distress, HMRC pressure, and bounce back loan repayment concerns, and we also help companies looking for solvent closure.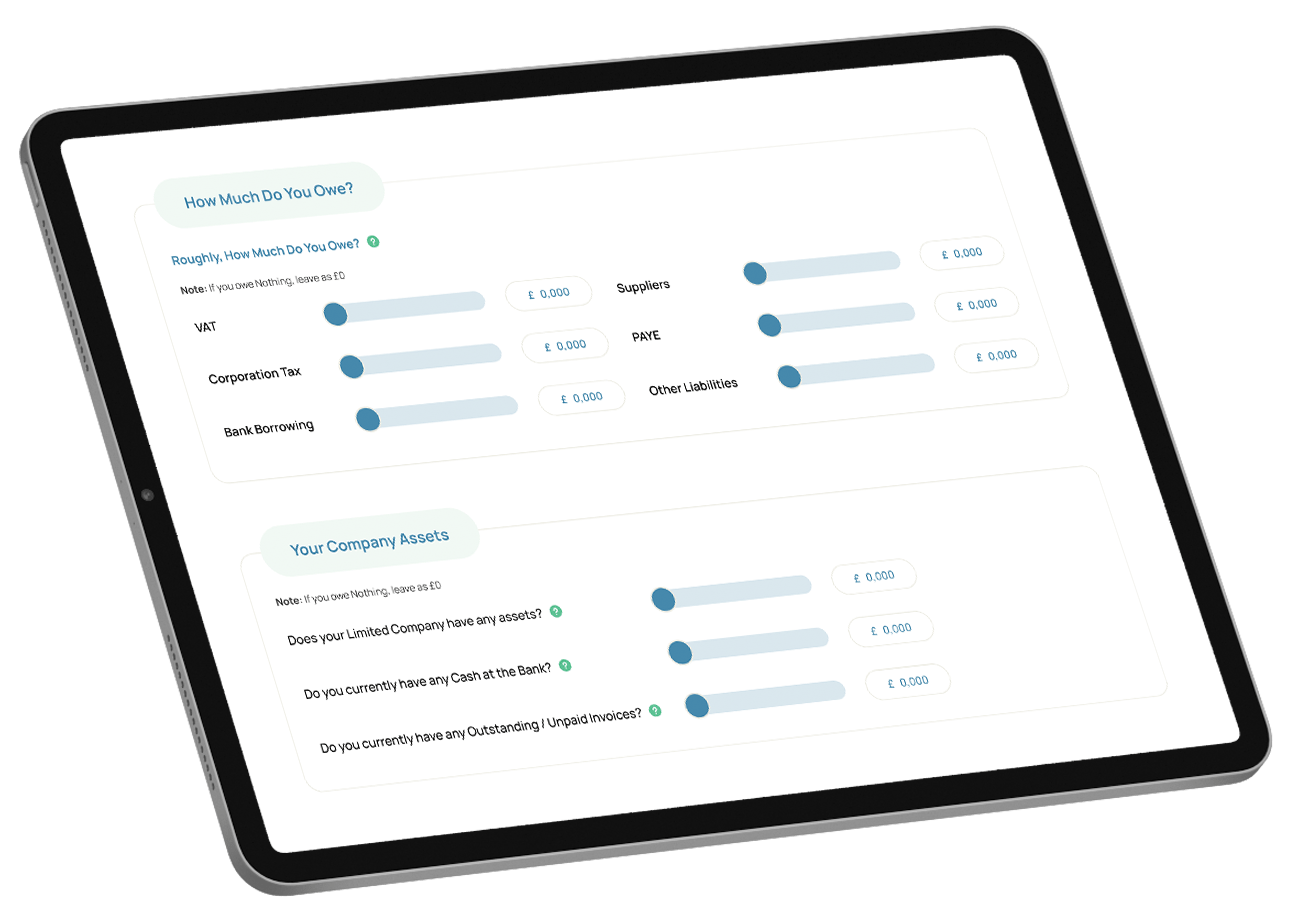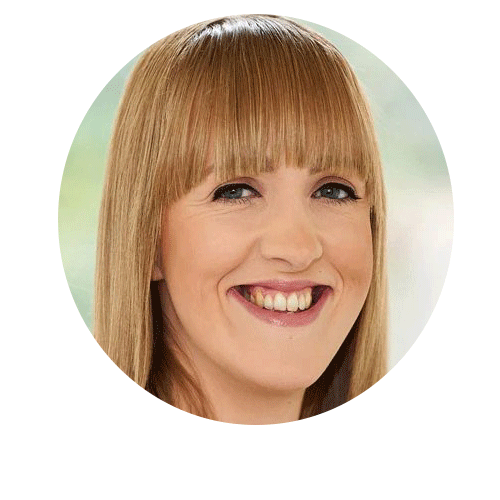 Free & Expert Advice From
Insolvency & Restructuring Specialists
Understanding Your Company Closure Options
There are three common Company Closure routes; find out the differences between them.
Still not sure? Don't Worrry! – We get hundreds of calls from Directors who aren't sure which option is for them.
Call our Company Closure Advice team for free on 0800 258965 or try out our Online Consultation Form.
Don't Fall Foul of Unqualified Advice
Beware of the risks of unregulated advisers – only licensed insolvency practitioners can handle insolvency appointments and closure procedures from beginning to end. In contrast, unlicensed insolvency advisers will pass your enquiry onto a third party and charge a premium for doing so. Contact our licensed, specialist team today for FREE.
What clients say about Company Closure
Book Your Free Consultation
Get Free Expert Advice on Company Closure